As an expert in the field of personal transformation, Liz uses insights from positive psychology, ageless wisdom, and cutting edge neuroscience to support you in increasing your energy, enthusiasm and engagement at work and at home, and to rejuvenate your body, mind and spirit.
Her most recent book Full Wattage! A Practical Guide to Living an Engaging and Purposeful Life Worth Celebrating has won numerous awards, including the Readers' Favorite International Book Award Silver Medal
As an active member of the National Speakers Association, past president of the Washington, D.C. chapter, and member of the year, Liz stays on top of current trends and innovations in the personal development industry.
Liz received her coaching credentials from Success Unlimited Network and is a Certified Counselor. Her first career as a professional dancer taught Liz the elements of discipline necessary to be successful in life and in business.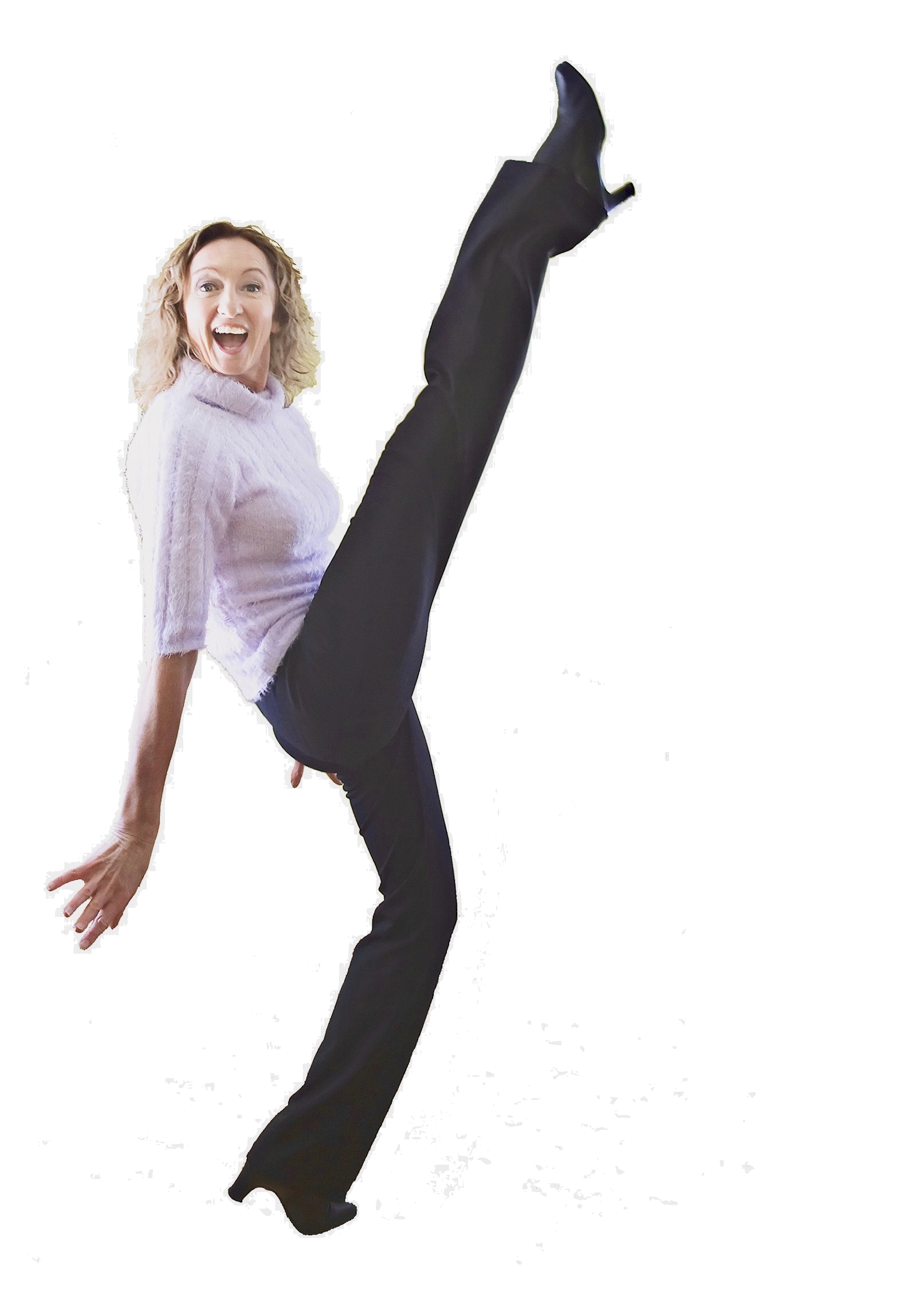 Liz said "The world of dance taught me…
the importance of following your dreams
the value of persistence
personal discipline as the key to success
not to take rejection personally
the skill of working in a team
how to deal with prima donnas (literally)
and, most importantly, how to know when to take the stage as the star and when to be a supportive follower."
When she was 21, Liz moved from Scotland to New York City, to a country where she knew no one, to follow her dream of dancing on Broadway. This adventuring spirit continues to motivate her today.